About
drukarniaco
This author has yet to write their bio.
Meanwhile lets just say that we are proud drukarniaco contributed a whooping 0 entries.
Wprowadzone przez
Upps! Wygląda na to, że nic nie znaleźliśmy:-)
Sorry, no posts matched your criteria
Kontakt
Infolex
ul. Sudecka 14
57-340 Duszniki-Zdrój
NIP: 883-119-47-90
Tel: 601 75 16 75
Wsparcie techniczne

Poniżej link do naszego TeamViewer: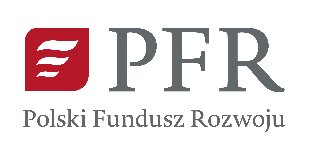 Informujemy, iż firma – InfoLex Adam Seredyński – jest beneficjentem Programu Tarcza Finansowa PFR 2.0, w ramach którego uzyskała subwencję finansową dedykowaną dla firm z branż, które musiały ograniczyć lub zawiesić działalność w związku z sytuacją epidemiologiczną związaną z COVID-19 (CEIDG – w odniesieniu do kodu PKD 55.20.Z Obiekty noclegowe turystyczne i miejsca krótkotrwałego zakwaterowania).
Podmiotem udzielającym subwencji jest Państwowy Fundusz Rozwoju.